Duration 2 hours
PayPal Buyer Protection
Accredited by Highfield Awarding Body
Mobile device friendly content
100% online course
£24.99 +VAT
(Bulk purchase discounts available)
In your own time
Complete your course online whenever or wherever it's convenient
Qualify with ease
Watch the course, take the test and receive your nationally recognised certificate
Keep the cost down
Online training can be up to 93% more cost effective than instructor led courses and most of ours include free retakes
Asbestos Awareness training course
An online course that covers the history, regulation and control of asbestos.
This course provides employers and employees with a general understanding of what is needed to comply with legal requirements and health and safety best practice when working with asbestos-containing materials. Subjects covered:


The history of asbestos

The story of our usage of asbestos and its subsequent problems

The legal framework surrounding asbestos

An overview of the regulations.

Complying with regulations

Roles and responsibilities

Risk assessment and control measures

Dealing with asbestos
Accredited Online Courses Enrolment Form
All Courses + VAT
Be the first to hear about new training courses, work opportunities, success stories and more. Sign up to our bi-monthly email newsletter.
Building Pathways Twitter Feed
A huge thanks to @WeAreMcAlpine for another successful site visit at the end of our latest Building Pathways Academy programme. A fantastic opportunity to see behind the scenes of the construction of South London and Maudsley Hospital. #ConstructionUK #Training #Jobs #Careers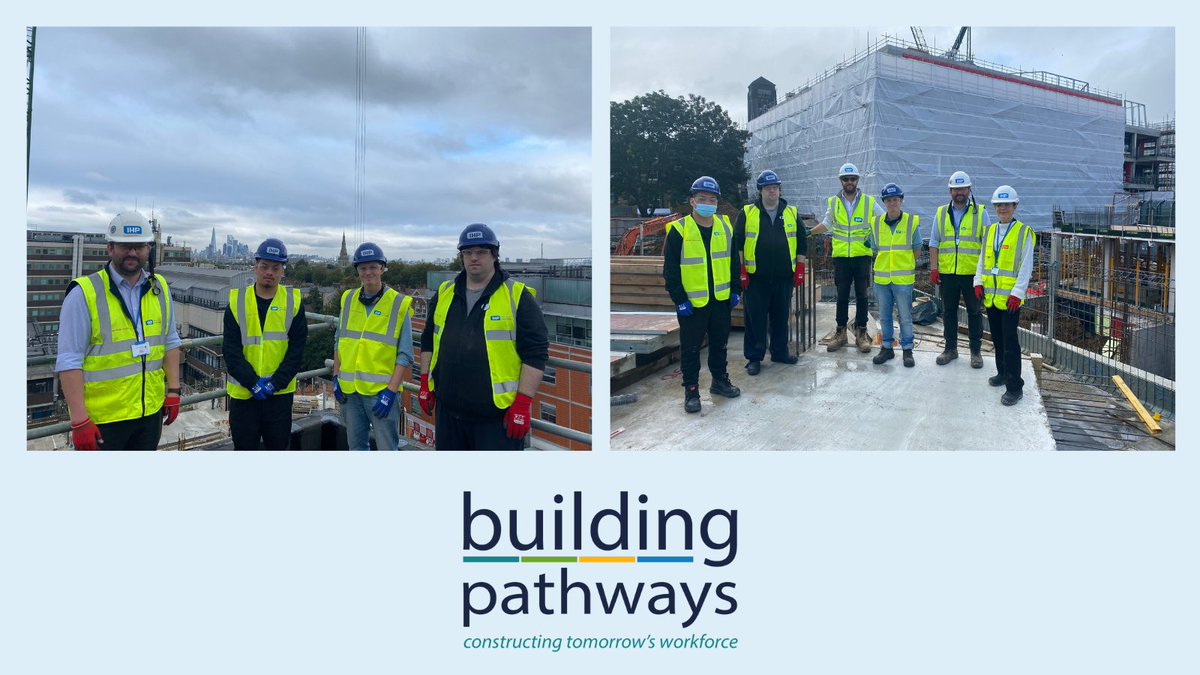 Registered in England & Wales No. 12130294
71-75 Shelton Street, Covent Garden, London WC2H 9JQ