For advice and/or support in completing this form please

contact us
Privacy Policy
Your privacy is important to us.
Please click the button if you wish to read our policy.
What happens next?
Once you register, a member of the team will be in touch within 48 hours to arrange an information and advice session before matching you with a suitable industry mentor or training provider locally.
You can also learn more about the huge variety of job and career opportunities, get help to understand what employers are looking for and access to other support services via our Resources area.
Building Pathways Twitter Feed
Join us TONIGHT at 8pm for a FREE online talk with Julien Dixon, Key Account Manager for A & E Elkins and start building your new future. ow.ly/jUkG30rck20 #ConstructionCareers #BuildingPathways #LoveConstruction #Mentoring #Training #CareerGuidance #News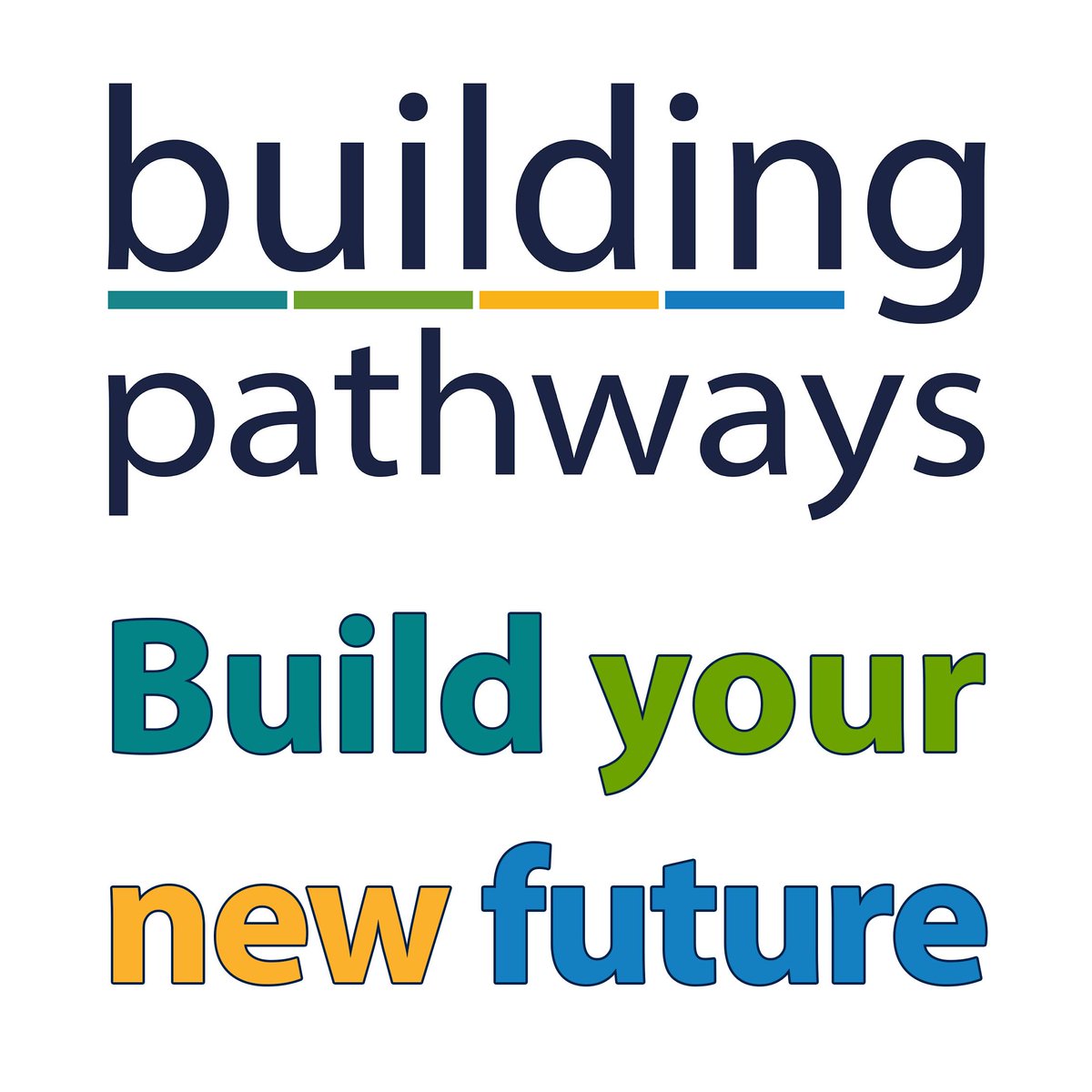 Registered in England & Wales No. 12130294
1 Cousins Grove · Southsea · England · PO4 9RP