The Construction Industry needs YOU
Why Construction?
There are hundreds of exciting career opportunities across the UK now and in the future, with jobs available for all levels of skills and experience
Are you skilled, passionate or interested in design, crafts or the built environment? 
Are you someone out of or returning to work who wants to explore a different career path and learn new skills?
Have you recently finished a construction course at college and want to apply for an apprenticeship or career programme?
Are you hardworking, a good team player and like to see a job through to completion?
If your answer is YES to ANY of the above, then Building Pathways can help you achieve your potential and find the right construction career for you.
What happens next?
Our process for candidates is straight forward. Firstly, we need you to complete our registration form (attaching an up to date CV if you have one).
Once you've submitted your details, a member of the team will be in touch within 48 hours to arrange an information and advice session.
We will then match you with a suitable industry mentor (who will support you through the whole process) and/or a training provider.
You will also learn more about the huge variety of job and career opportunities, get help to understand what employers are looking for and gain access via our web links to other support services.
For advice and/or support with registration please email us
Our beneficiaries
We specialise in providing pathways into construction careers for the following groups: 
Military Veterans (particularly those who left more than 12 months ago and are out of work)
NEETs (those Not in Employment, Education or Training)
Women wishing to go into construction
Long Term Unemployed (more than 12 months out of work)
Those in full-time education, completing construction related courses
Care Leavers
Read about the experiences of some of our current and recent beneficiaries here
Building Pathways have helped the students at Lambeth College to gain occupational insight and make informed choices about their skills needs through inspiring projects and placements. I would not hesitate to recommend them!
We had three students; Electrician, Painter and Decorator and Plumber. All three men were keen to work, polite and punctual on a daily basis. We had positive feedback from the Trade Supervisors they were working with and the Voids and Maintenance Manager was very pleased with both their interest in learning and the quality of work the students carried out.
Building Pathways clearly work very hard to build relationships with colleges and local employers and they have made the process very easy on us. I look forward to continuing to work with them to provide more opportunities to local people.
Building Pathways Twitter Feed
RT @EthosVO This is Joel at EthosVO: glad to be part of the global #SocialEnterpriseDay campaign to tell the world about the impact of our projects with social value: @TeamPoliceUK @PlacemakerT @BldngPathways @TeamArmyUK #kickstartscheme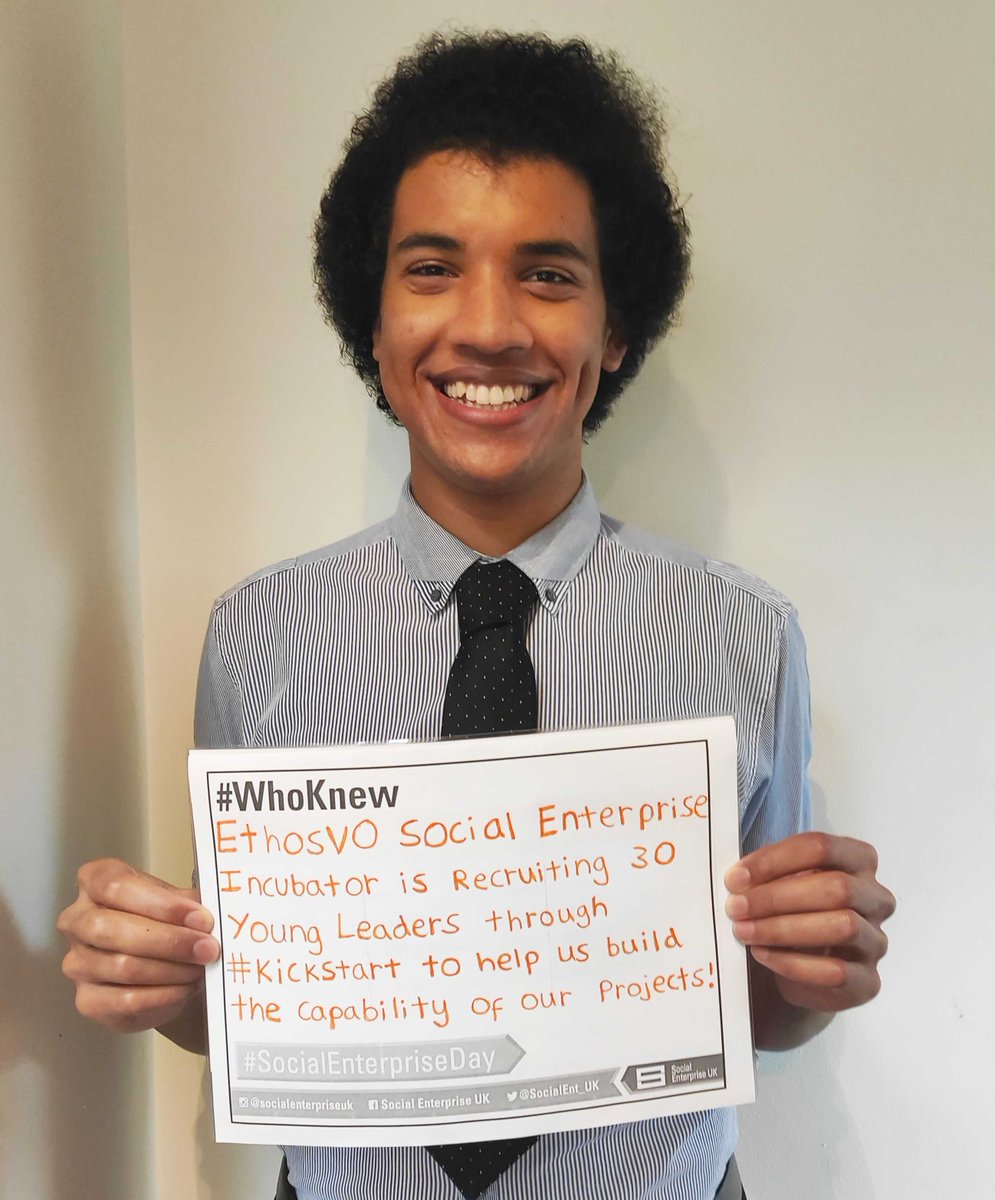 Registered in England & Wales No. 12130294
1 Cousins Grove · Southsea · England · PO4 9RP