COVID-19: Precautions for Construction Sites
A free short online course that outlines best practice to minimise the spread of coronavirus when working on a construction site.
Course includes:
Attending and travelling to work
What to expect when entering and exiting site
Social distancing and working
Accredited Online Courses Enrolment Form
All Courses + VAT
Be the first to hear about new training courses, work opportunities, success stories and more. Sign up to our bi-monthly email newsletter.
Building Pathways Twitter Feed
A huge thanks to @WeAreMcAlpine for another successful site visit at the end of our latest Building Pathways Academy programme. A fantastic opportunity to see behind the scenes of the construction of South London and Maudsley Hospital. #ConstructionUK #Training #Jobs #Careers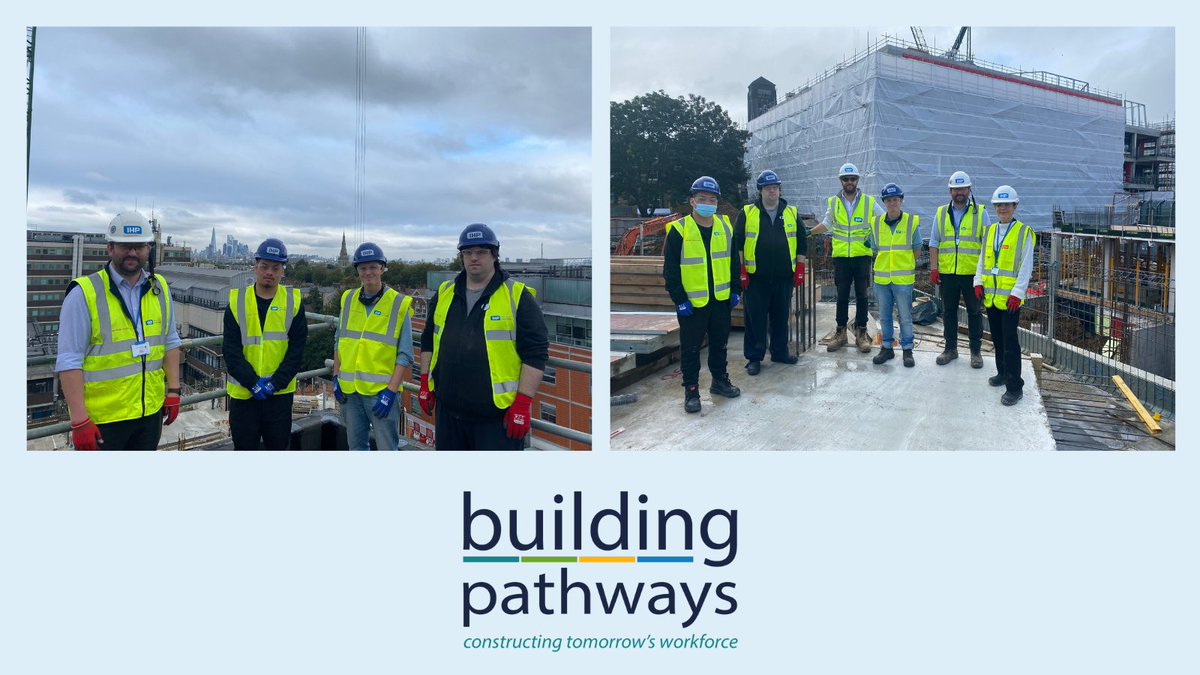 Registered in England & Wales No. 12130294
71-75 Shelton Street, Covent Garden, London WC2H 9JQ