Privacy Policy
Your privacy is important to us.
Please click the button if you wish to read our policy.
What happens next?
Once you register, a member of the team will be in touch within 48 hours to advise you on the next steps.
We look forward to helping you find suitable candidates as an Employer, Champion and/or Mentor.
Building Pathways Twitter Feed
RT @EthosVO This is Joel at EthosVO: glad to be part of the global #SocialEnterpriseDay campaign to tell the world about the impact of our projects with social value: @TeamPoliceUK @PlacemakerT @BldngPathways @TeamArmyUK #kickstartscheme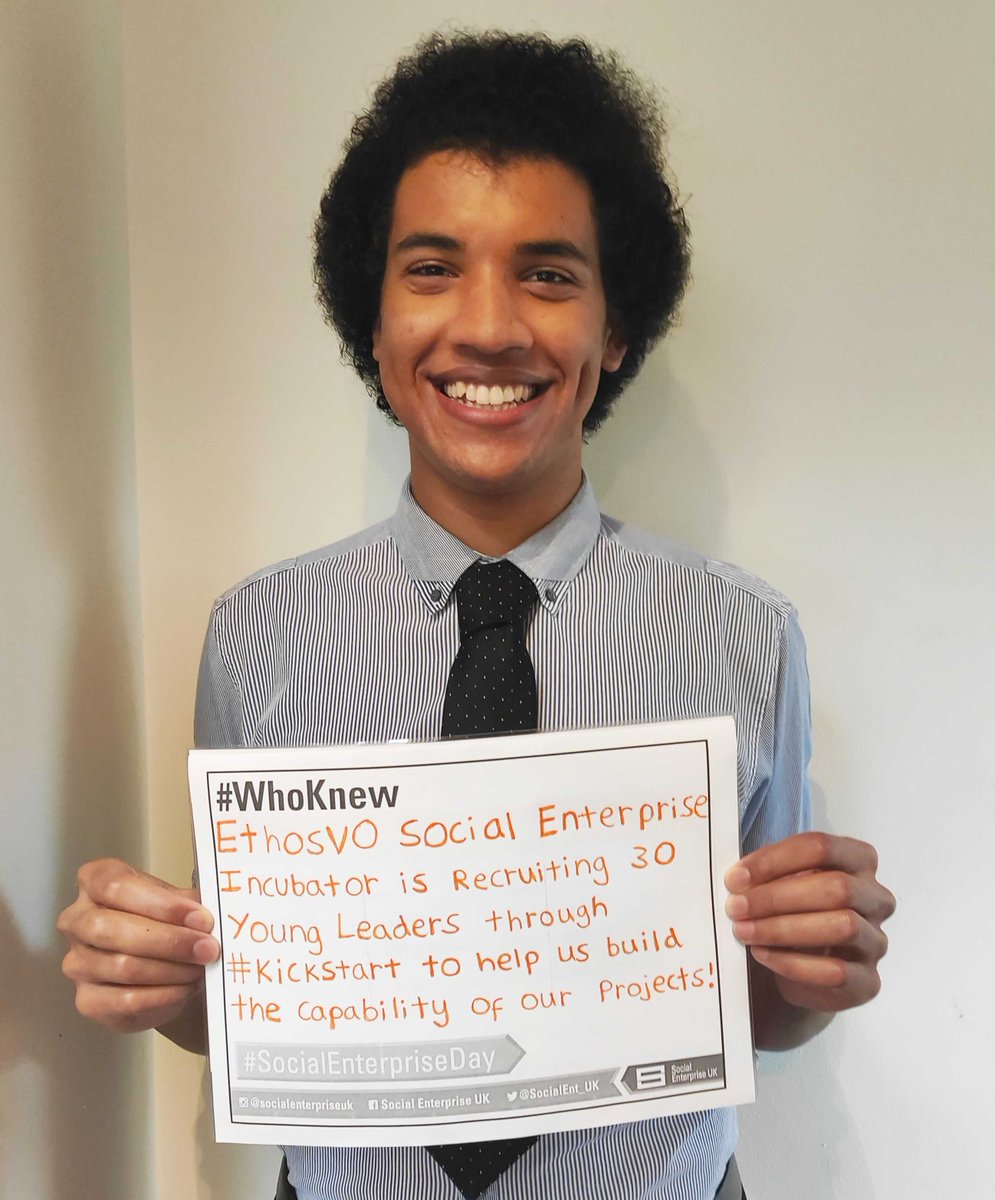 Registered in England & Wales No. 12130294
1 Cousins Grove · Southsea · England · PO4 9RP