Are you passionate about developing the careers of others and want to connect to an untapped, more diverse pool of talent?
Industry Mentors
Our network of champions and mentors make a significant difference to the next generation of construction workers.
Employers
Employers, training providers and community partners play a key role in attracting and directing the next generation of skilled workers into construction whilst increasing their access to training and development opportunities.
If you are passionate about your industry's future and want to help solve your recruitment needs by connecting with a diverse new  pool of talent from under-represented groups, then join our Employer Network by registering with us now.
If you are interested in finding more about working with us as a Partner/Supporter contact us.
Champions
Champions act as a point of contact and 'stand in the gap' between Building Pathways and your workplace.
As a Building Pathways Champion you'll be expected to:
Identify one or more suitable mentors within your organisation
Regularly share career and training opportunities for candidates via Building Pathways web portal
Promote and support participation in Building Pathways at all levels within your organisation, and supply's chain, as appropriate
Provide relevant data and information to Building Pathways, reporting on activity that can be used to demonstrate success and improve performance
Mentors
Mentoring is increasingly recognised for its value in supporting the transition of potential candidates into the workplace, providing insights in work, career guidance and supportive relationships to new people entering the industry.
As a Building Pathways mentor you will:
Inspire, support and motivate the next generation of workers
Pass on your skills, knowledge and experience of construction
Enhance your leadership skills within the industry and give something back to those starting out
If you are interested in becoming a Building Pathways mentor or champion please complete our registration form.
Employer Network
We work with the following companies to provide our beneficiaries with a range of industry-led mentoring services and career opportunities.
If you are interested in joining the Building Pathways Employers' Network please register below or contact us.
Building Pathways have helped the students at Lambeth College to gain occupational insight and make informed choices about their skills needs through inspiring projects and placements. I would not hesitate to recommend them!
We had three students; Electrician, Painter and Decorator and Plumber. All three men were keen to work, polite and punctual on a daily basis. We had positive feedback from the Trade Supervisors they were working with and the Voids and Maintenance Manager was very pleased with both their interest in learning and the quality of work the students carried out.
Building Pathways clearly work very hard to build relationships with colleges and local employers and they have made the process very easy on us. I look forward to continuing to work with them to provide more opportunities to local people.
More on Mentoring
A Mentor's role is to provide advice and guidance and helps to facilitate access to opportunities. This can be through face-to- face meetings or remote working, with mentors agreeing the most appropriate communication method with the mentee.
A Mentor is likely to have a coaching or mentoring background, although this is not a prerequisite, and can be someone working at any level within the organisation, bringing a range of competencies and skills to Building Pathways.
Training is available for all Mentors, with the provision of a bespoke Building Pathways mentoring toolkit and top tips for mentors.
A Building Pathways mentor is expected to:
✅ Provide information, advice and guidance to individuals interested in developing a career within the industry.
✅ Offer advice to help individuals tailor their CV, highlighting those transferable skills of relevance to the construction industry.
✅ Provide support as candidates engage with opportunities within the organisation. These could include, for example, supporting site visits; work placements; early career schemes, mock interviews and/or access to employment or apprenticeships, depending on the opportunities that your company is able to provide.
✅ Continuation of 1-2-1 mentoring for an agreed period of time as candidates move into employment or apprenticeships.
Why become a mentor:
✅ The satisfaction of helping individuals gain access to career opportunities and suitable employment within the industry.
✅ Helping to fill the skills gap within the industry.
✅ Gaining professional development and leadership skills through Building Pathways mentor training and induction.
✅ Promotion of your company as an exemplar employer.
✅ Demonstrating corporate responsibility.
Building Pathways Twitter Feed
Join us TONIGHT at 8pm for a FREE online talk with Julien Dixon, Key Account Manager for A & E Elkins and start building your new future. ow.ly/jUkG30rck20 #ConstructionCareers #BuildingPathways #LoveConstruction #Mentoring #Training #CareerGuidance #News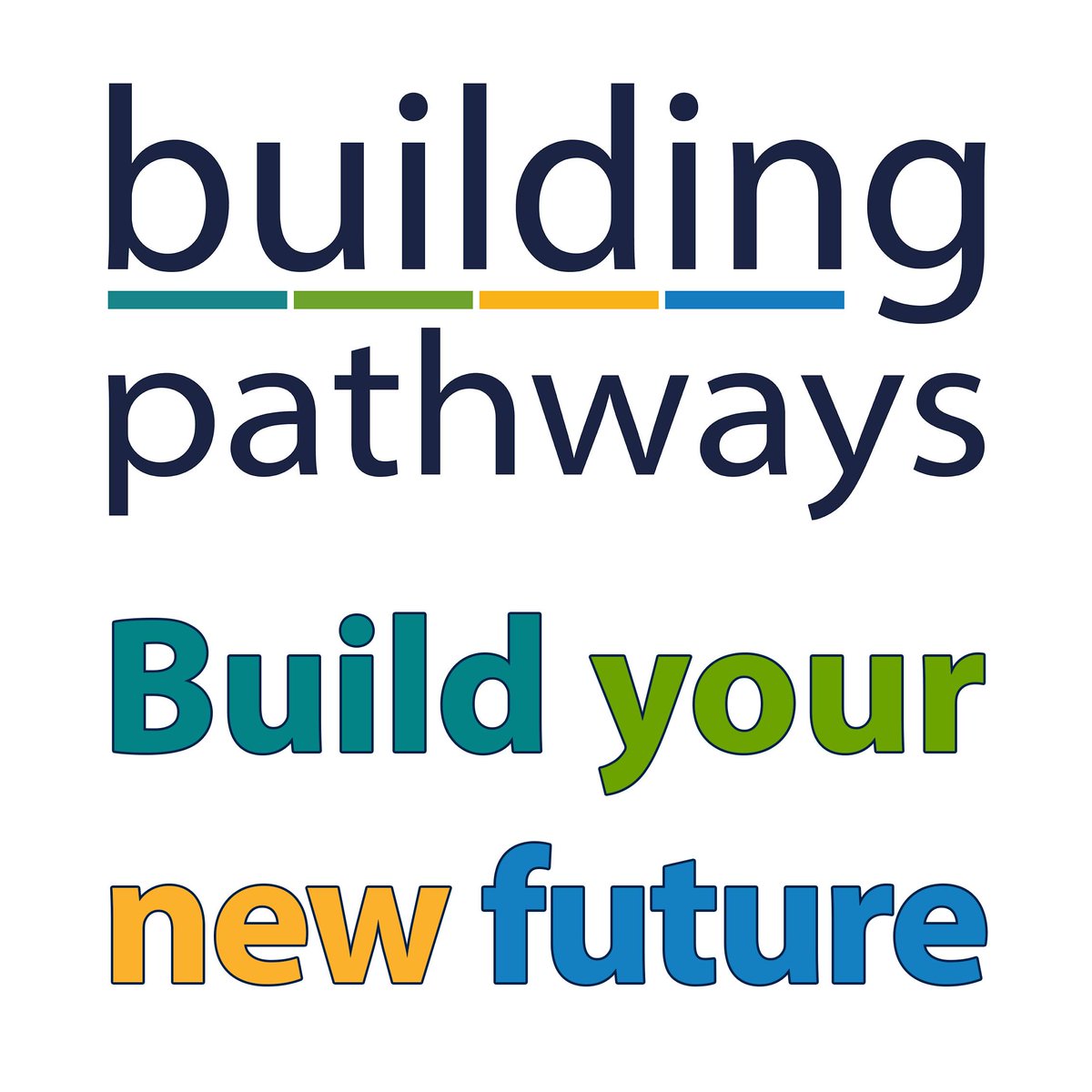 Registered in England & Wales No. 12130294
1 Cousins Grove · Southsea · England · PO4 9RP