Are you passionate about developing the careers of others and want to connect to an untapped, diverse pool of talent?
Our network of employers are a crucial element in all our programmes as they ultimately offer career insights, mentoring, employability support, work placements and job interviews for successful candidates.  We are already partnering with a growing number of employers and their supply chains, and are always looking for others.
WORK WITH US
Join our flourishing Employer Network to inspire and support a multi-skilled and diverse new pool of talent for the industry
ONLINE TRAINING COURSES
We have a growing range of accredited online training courses and offer bulk discounts to employers and industry organisations, as well as expert facilitation services when needed.
Building Pathways Twitter Feed
Congratulations to Vittoria, Mohammed and David, three of our most recent Building Pathways Academy success stories. Read more about our employability programme here buildingpathways.org.uk/build… #ConstructionUK #Jobs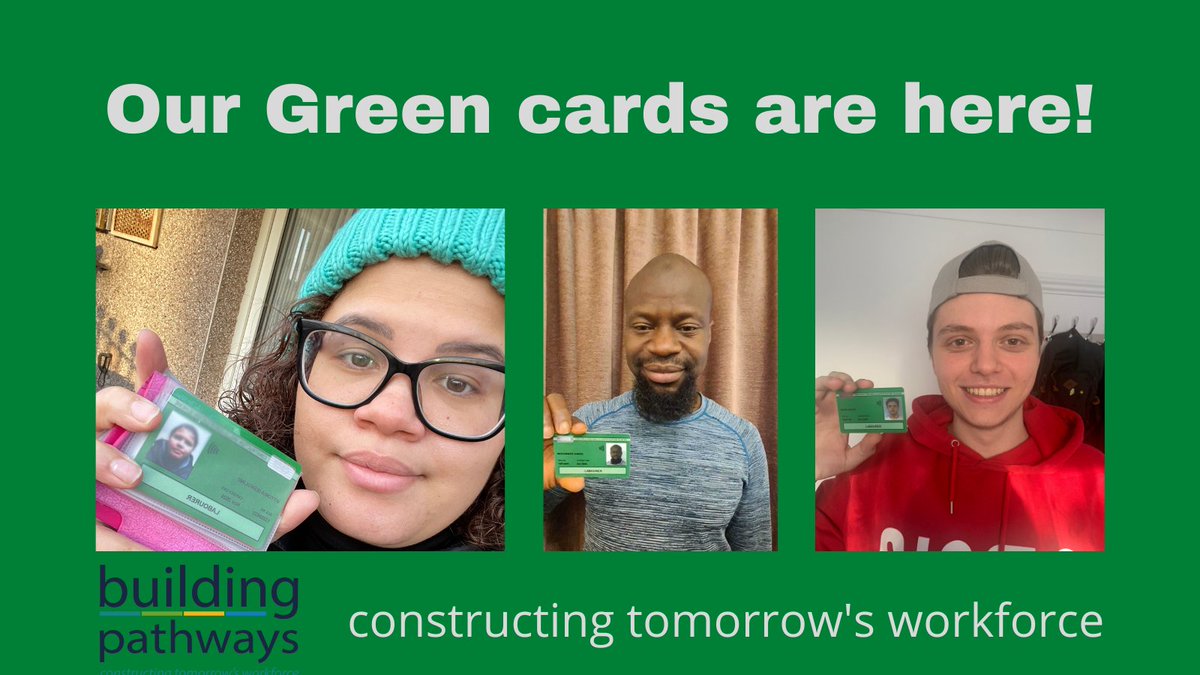 Registered in England & Wales No. 12130294
71-75 Shelton Street, Covent Garden, London WC2H 9JQ