Frequently Asked Questions
If there is anything here that we haven't covered, or if you have any further questions/concerns, please let us know.
We aim to respond to all emails within 48 hours.
What is Building Pathways?
A network of construction industry employers, referral partners, training providers and specialist support organisations whose aim is to connect people from under-represented groups with skills training, mentoring and career opportunities in the construction industry, so they can achieve fulfilling careers and reach their potential. Building Pathways is one of 16 winning projects in the CITB's £10m Pathways into Construction programme.
Our aim is to inspire, engage and support new and emerging talent from under-represented groups to pursue construction careers so they can achieve fulfilling careers and reach their potential. We achieve this by:

Collaborating with like-minded employers and organisations that are committed to increasing access to construction careers opportunities for diverse people
Adding value to existing recruitment strategies
Focusing on the provision of quality information and advice, signposting, skills assessment and access to employer-led skills training and career opportunities
How does Building Pathways work?
Just one in 10 people with low level skills progress from pre-employment programmes into a job, construction employers place greater importance on work experience than others and the increased opportunities to wider skill-levels allows for more people to access a mix of craft, technical and professional career placements, and gain insights into work.
Building Pathways is playing an important role in connecting potential candidates from diverse backgrounds to employers and providers so they can acquire jobs and skills training in the sector, learn about the reality of the industry and establish personal contacts and support networks through the provision of mentoring and signposting.
Our process for candidates is straight forward, you simply register online at www.buildingpathways.org.uk and attach an up to CV if you have one. Once your register, a member of the team will be in touch within 48 hours to arrange an information and advice session to go through your details and skills assessment and match you with appropriate industry mentors and training opportunities locally. You can also learn more about the huge variety of job and career opportunities, get help to understand what employers are looking and gain access via our web links to other support services.
When did you start the program?
Why the construction industry?
Construction Skills Network (CSN) skills forecasts shows there are big career opportunities in the construction and built environment. An estimated 168,500 construction jobs created by 2023.
The challenge for employers is to recruit more skilled workers and attract people who traditionally don't enter the industry, whilst improving access to better training and development opportunities. Only 16% of construction employees are female, and 7% are from Black Asian and Minority Ethnic backgrounds. (CITB 2019), and there is a need to diversify recruitment methods.
Investments gone into apprenticeships and skills training programmes where individuals from our key targets group which means those starting out as an apprentice or trainee or want to upskill can earn whilst you learn.
What is the eligibility criteria?
Building Pathways key target groups includes young people not in education, training or work; women; long-term unemployed; service leavers who left the military at least 12 months ago; and full-time learners, focusing on construction and built environment (CBE) Diploma students.
However, eligibility may vary across different employer career and training opportunities. As a minimum, you must have proof of ID and right to work, proof of address, National Insurance no. and CSCS card. In some cases, applicants must also be at least 18 years old, have an up-to-date CV and provide additional qualifications.
How are you funded?
Building Pathways is funded by Construction Industry Training Board (CITB) under the Pathways into Construction programme and Spectra First Ltd, the delivery partner of the Care Leavers Covenant
Is Building Pathways a training provider?
Building Pathways adds value to employers and training providers by connecting them to candidates that want to explore construction careers. BP website provides information about traineeships, apprenticeships, career roles and training courses offered by major employers and their supply chain, and other training providers. We also offer resources and links to other services relevant to candidates needs from housing and advocacy to health and wellbeing services.
Who are the partners?
Our partners include Spectra First Ltd, who are the delivery partner of the Care Leavers Covenant – a cross-government pledge to support care leavers aged 16-25 live independently, and Women in Construction, a not-for-profit organisation that promotes gender equality in construction.
How do employers benefit from Building Pathways?
Access a pool of diverse talent who want to pursue construction careers including skilled veterans, trained students, the long term unemployment, women and those who are not in education, employment or training.
Building Pathways website helps promote career and training opportunities to a wider audience of potential candidates, diversifying recruitment.
All candidates are required to complete a detailed online registration form so it is easier to select eligible candidates and identify those with desired skills, prior to them applying for opportunities.
The project provides training and support to industry mentors who want to learn more about care leavers and develop mentoring and leadership skills.
How do providers benefit from Building Pathways?
Building Pathways increasing awareness of the opportunities the construction industry has to offer and build links with employers through insight day, mentoring and outreaching at college open days and events
A resource for career advisors, employability and progression teams to access routes into employment by connecting students/learners (non-completers/completers) to existing training schemes, additional support and employer career programmes, work placements and apprenticeships.
How do companies contact you?
I have a disability, can adjustments be made?
Will my travel costs to training courses and career programmes be reimbursed?
Employers or training providers will provide information about how they reimburse your travel costs. If you are a care leaver aged 18+, starting a training course and need support, your local authority will pay for an Oyster Card (up to zone 6) to cover your travel expenses, if this is not covered by your training provider or employer. If you are 16 to 19 year olds, your Virtual school will be able to advise whether you are eligible for a 16–19 Bursary.
Building Pathways Twitter Feed
RT @EthosVO This is Joel at EthosVO: glad to be part of the global #SocialEnterpriseDay campaign to tell the world about the impact of our projects with social value: @TeamPoliceUK @PlacemakerT @BldngPathways @TeamArmyUK #kickstartscheme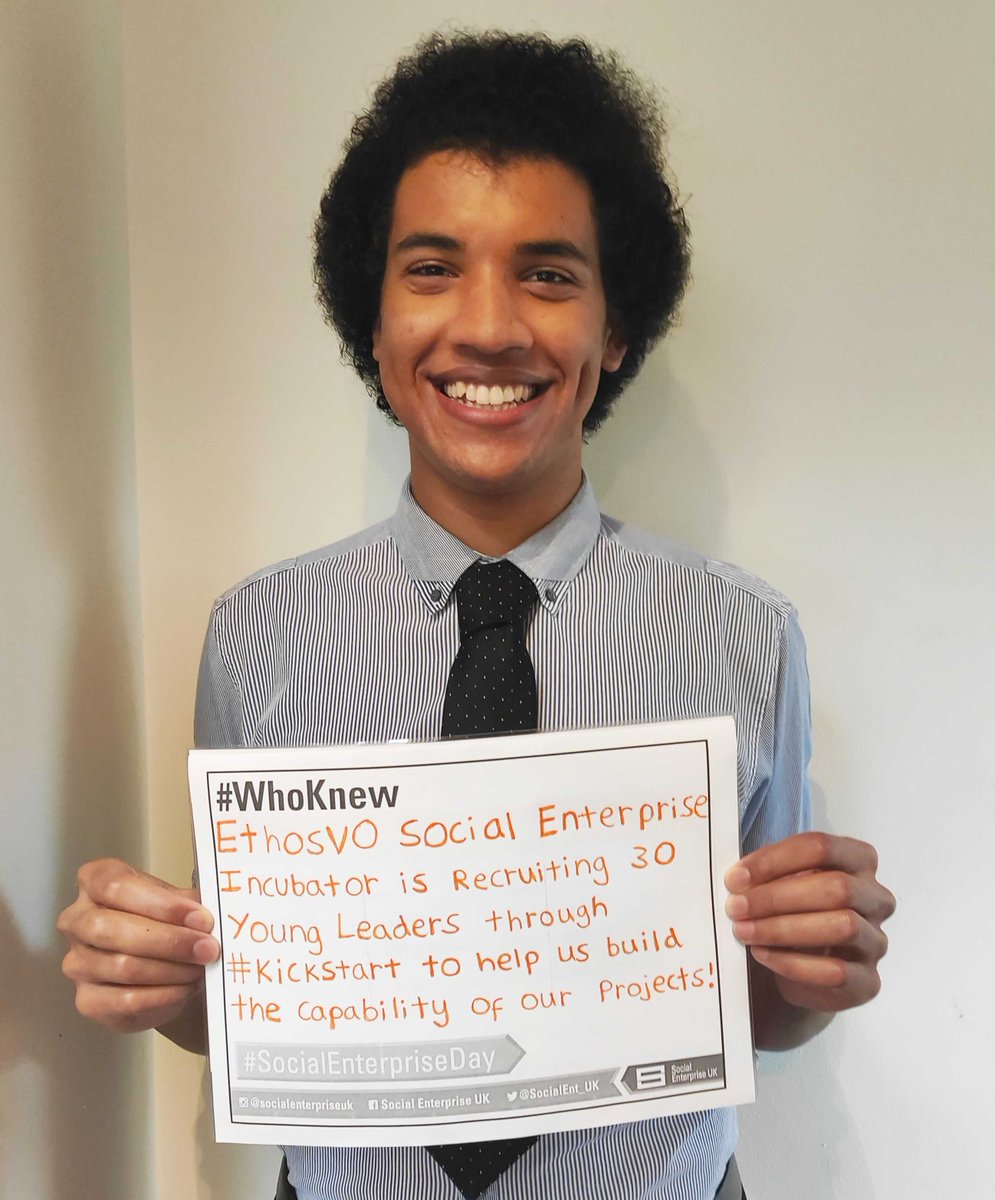 Registered in England & Wales No. 12130294
1 Cousins Grove · Southsea · England · PO4 9RP