There are over 160 job titles in construction alone and hundreds of exciting career opportunities across the UK now and in the future, with jobs available for all levels of skills & experience and all ages across a variety of different trades and professions.
We work with a wide range of individuals who are at different stages of their working lives including skilled and unskilled job seekers, professionals transitioning from one industry to another, college students, returners to work, school leavers, long-term unemployed, care leavers, veterans and employees or self-employed workers looking to up-skill and find new opportunities.
If you are new to the world of work and are interested in design, crafts, or the built environment you might be interested to explore our Resources section, but if you're ready now to get started on your journey into a meaningful career or are looking to upskill or transition from another industry, you might be eligible for one of our current pre-employment programmes and our selection of accredited online training courses.
RESOURCES
Our Resources page has links to information, advice and support for those considering a career in the construction industry
Building Pathways Twitter Feed
Live in Kent, Surrey or Sussex? Register now for our FREE 1 week course starts July 11th. *Includes CSCS Green card.* ow.ly/2guv50JCptb @JCPinKent, @JCPinSussex, @JCPinSurrey @MidKentCollege @NKCollege1 @NCCGroupplc @WeAreESCG @CrawleyCollege @Nbcol @EastSurreyColl @Nescot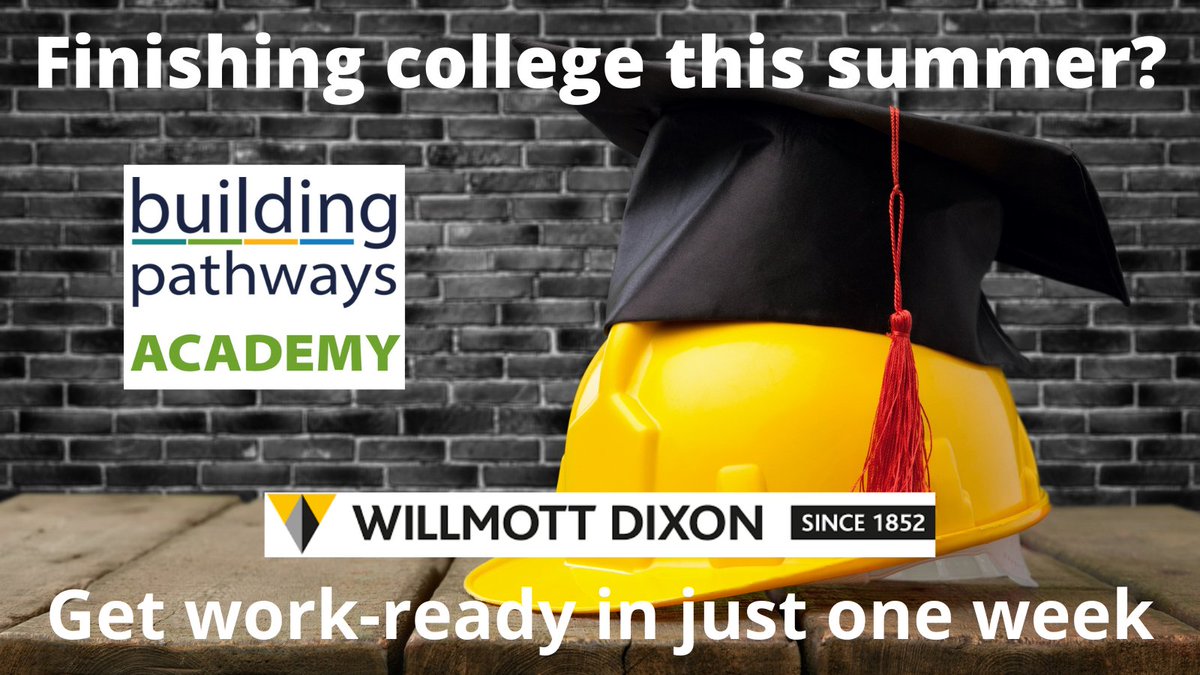 Registered in England & Wales No. 12130294
71-75 Shelton Street, Covent Garden, London WC2H 9JQ