Level 1 Award Health and Safety in a Construction Environment RQF
Estimated 6 hours study
Official RQF Certificate
Accredited by Highfield Qualifications, OfQual recognised.
In your own time
Complete your course online whenever or wherever it's convenient
Qualify with ease
Watch the course, take the test and receive your nationally recognised certificate
Keep the cost down
Online training can be up to 93% more cost effective than instructor led courses and most of ours include free retakes
Level 1 Award Health and Safety in a Construction Environment RQF
Study during lockdown. 100% online course suitable for CSCS Green Cards. Earn your official qualification across the internet.
This Level 1 Award Health and Safety qualification is aimed at learners who currently work, or want to work, in construction. Successful completion will enable you to move on to take the CITB health, safety and environment test, and then apply for the new Construction Skills Certificate Scheme (CSCS) Green Card. This card allows access to construction sites in the UK as a non-skilled worker.
This course provides the online learning, practice test, exam and certificate for a Level 1 qualifications to apply for a CSCS card.
Online training: Level One Award in Health and Safety in a Construction Environment
Progress tests and practice assessment
Booking of Level 1 Qualification examination (online in a locally convenient approved exam location)
Note: You will also need to pass the CITB Operatives Test to order your card.
We can provide this qualification AND the CITB Operatives Test within a single package: CSCS Green Card Package <ADD LINK>
Official RQF Certificate
Accredited by Highfield Qualifications, OfQual recognised.
£120.00 +VAT
Buy with confidence
How does the online training and exam work?
Our online training is provided through video with short progress exams. A full preparation exam is included with the training so you will be ready for the exam.
The online multiple choice exam can be taken on a laptop with a camera in a suitably quiet location. Your activity on the screen and via the webcam is recorded during the whole assessment.
Happy to wait for lockdown to finish? Here are the local test centres
Here are the test centres available across the Digital College network. No other provider has as much choice! Centres either offer a flexible choice of dates and time or pre-scheduled calendar of tests.
We cannot give any guarantees when test centres will be available. However your course will be valid for 12 months.
Note: CITB will be responsible for supplying your card once the application has been submitted. We cannot offer any guarantees for the time to receive a card once ordered from CITB.
The Level 1 Health and Safety in a construction environment is also available as part of a complete CSCS Green Card package with the CITB Operatives test. <ADD LINK>
Try this FREE sample video
Buy with confidence
Learning was easy and fun! I found switching between my desktop and laptop made it really easy to finish the course on the go.
Be the first to hear about new training courses, work opportunities, success stories and more. Sign up to our bi-monthly email newsletter.
Building Pathways Twitter Feed
Join us TONIGHT at 8pm for a FREE online talk with Julien Dixon, Key Account Manager for A & E Elkins and start building your new future. ow.ly/jUkG30rck20 #ConstructionCareers #BuildingPathways #LoveConstruction #Mentoring #Training #CareerGuidance #News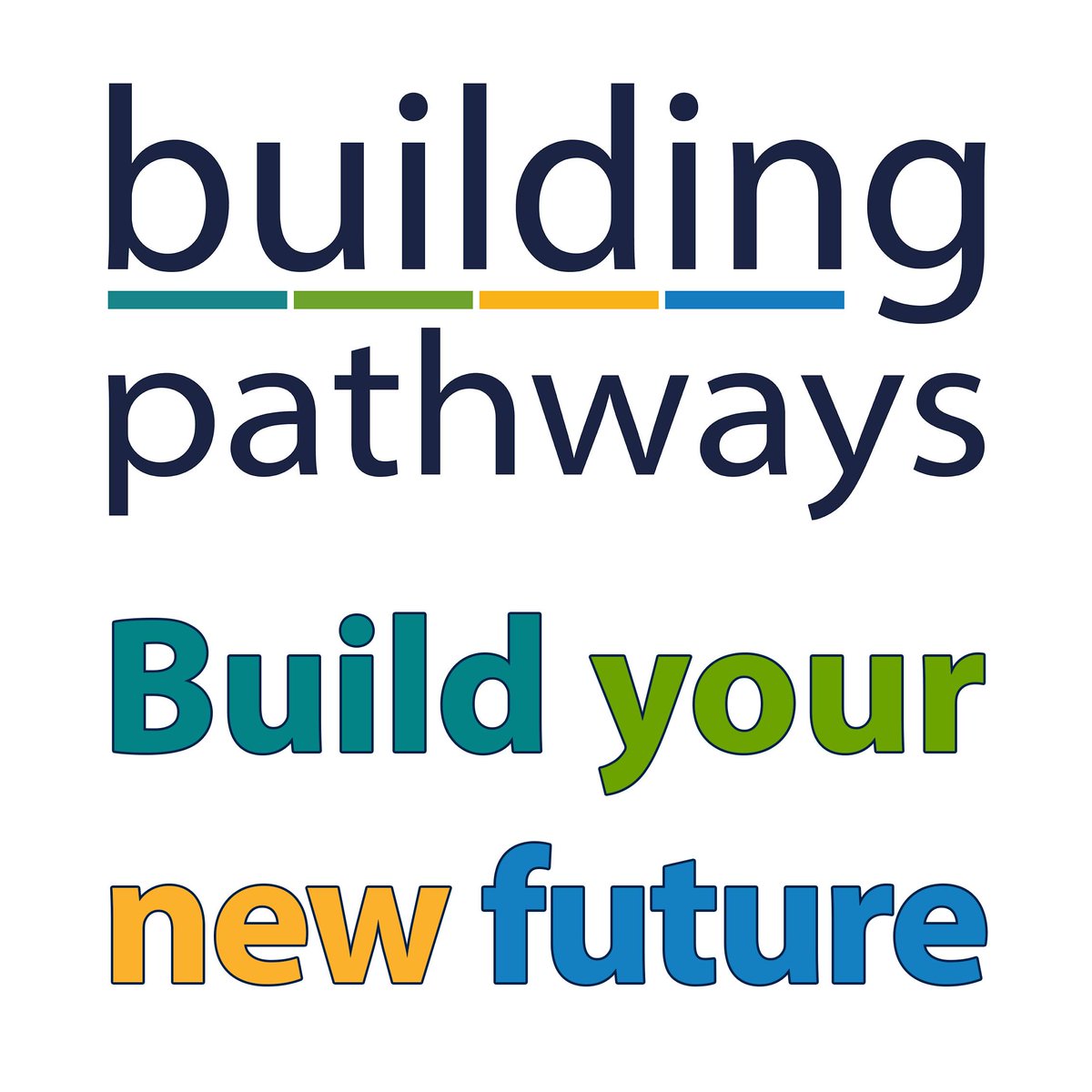 Registered in England & Wales No. 12130294
1 Cousins Grove · Southsea · England · PO4 9RP