Managing Mental Health and Wellbeing at Work
Duration 90 minutes
PayPal Buyer Protection
Accredited by Highfield Awarding Body
Mobile device friendly content
100% online course
£24.99 +VAT
(Bulk purchase discounts available)
In your own time
Complete your course online whenever or wherever it's convenient
Qualify with ease
Watch the course, take the test and receive your nationally recognised certificate
Keep the cost down
Online training can be up to 93% more cost effective than instructor led courses and most of ours include free retakes
Managing Mental Health and Wellbeing at Work
This course is designed to provide practical guidance for people whose working life is being affected by a manageable mental health condition, such as depression, anxiety or stress.
By the end of the course, you will be able to demonstrate, amongst other things, an understanding of:
What is meant by the terms "wellbeing" and "mental health"
How to recognise when your wellbeing is not as good as it could be (things like raised stress levels, heightened levels of anxiety, a lack of confidence and motivation, etc)
The difference between stress, anxiety and depression
The strategies that you can adopt to improve your mental wellbeing
How to effectively deal with obstacles, barriers, challenging behaviour from colleagues or managers, etc
How and from whom you can access other advice, help and support
How to deal with sickness absence – including planning your return to work
Digital Certificate
Accredited by Highfield Awarding Body
Retake Policy: Unlimited
£24.99 +VAT
Accredited Online Courses Enrolment Form
All Courses + VAT
Be the first to hear about new training courses, work opportunities, success stories and more. Sign up to our bi-monthly email newsletter.
Building Pathways Twitter Feed
A huge thanks to @WeAreMcAlpine for another successful site visit at the end of our latest Building Pathways Academy programme. A fantastic opportunity to see behind the scenes of the construction of South London and Maudsley Hospital. #ConstructionUK #Training #Jobs #Careers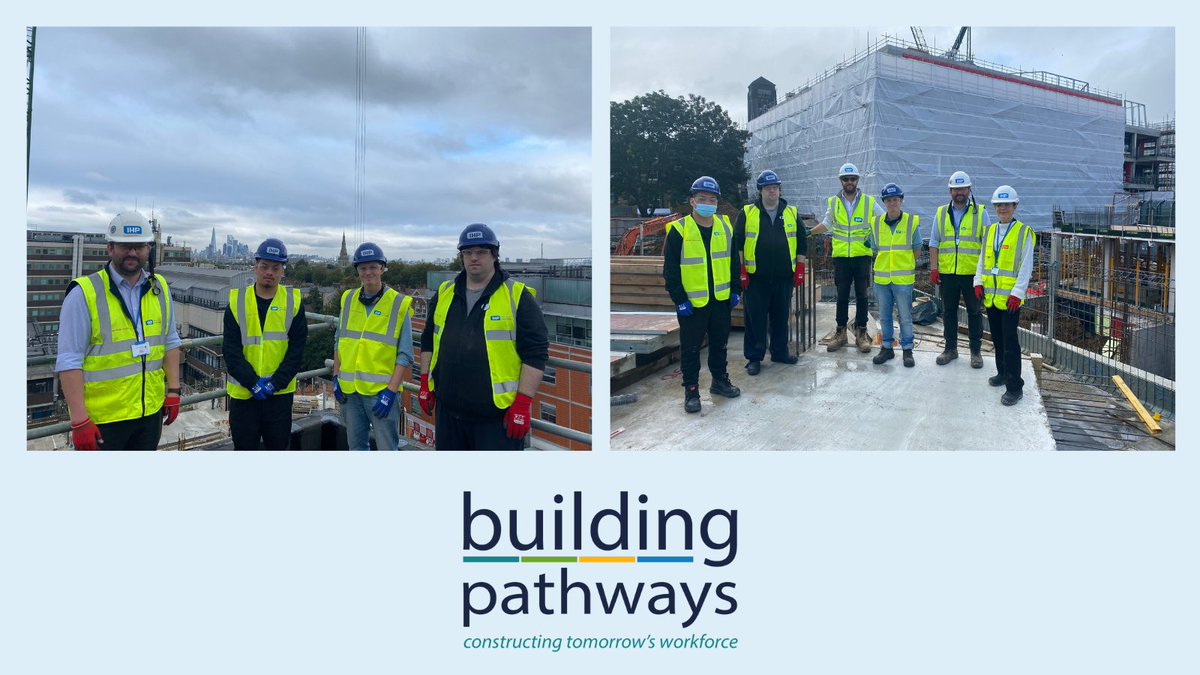 Registered in England & Wales No. 12130294
71-75 Shelton Street, Covent Garden, London WC2H 9JQ