Training & Employer Partnerships
Building Pathways provides assistance to construction employers and training providers to ensure work experience placements work for everyone
Work Placements: Employer Partnerships
Building Pathways recognises the value of building strong and collaborative relationships with our colleagues at all levels within construction businesses and training providers. We make it easy for organisations to partner with us by aligning ourselves with passionate people and decision-makers who really want to make a positive difference and share our mission to connect talented people from under-represented groups to a range of industry opportunities.
Over the past nine months, Building Pathways has built a network of construction employers and industry professionals and collaborated with them to identify, plan and coordinate a range of placement roles. This includes a mixture of 5 day block and extended work placements for Lambeth College CBE Diploma students, representing different trades, from civil engineering to electrical installation.
Our strategy is to simply 'join the dots' whilst working closely with colleagues to understand and address the needs, challenges and expectations of employers, their supply chain and training providers in relation to work placements.
One example is our recent partnerships with AE Elkins Ltd and Lambeth College. Working closely with our counterparts at both organisations we successfully planned and delivered work experience placement students during the 2020 Spring Half Term.
We had three students; Electrician, Painter and Decorator and Plumber. All three men were keen to work, polite and punctual on a daily basis. We had positive feedback from the Trade Supervisors they were working with and the Voids and Maintenance Manager was very pleased with both their interest in learning and the quality of work the students carried out.
Building Pathways clearly work very hard to build relationships with colleges and local employers and they have made the process very easy on us. I look forward to continuing to work with them to provide more opportunities to local people.
Building Pathways have helped the students at Lambeth College to gain occupational insight and make informed choices about their skills needs through inspiring projects and placements. I would not hesitate to recommend them!
Building Pathways Twitter Feed
A huge thanks to @WeAreMcAlpine for another successful site visit at the end of our latest Building Pathways Academy programme. A fantastic opportunity to see behind the scenes of the construction of South London and Maudsley Hospital. #ConstructionUK #Training #Jobs #Careers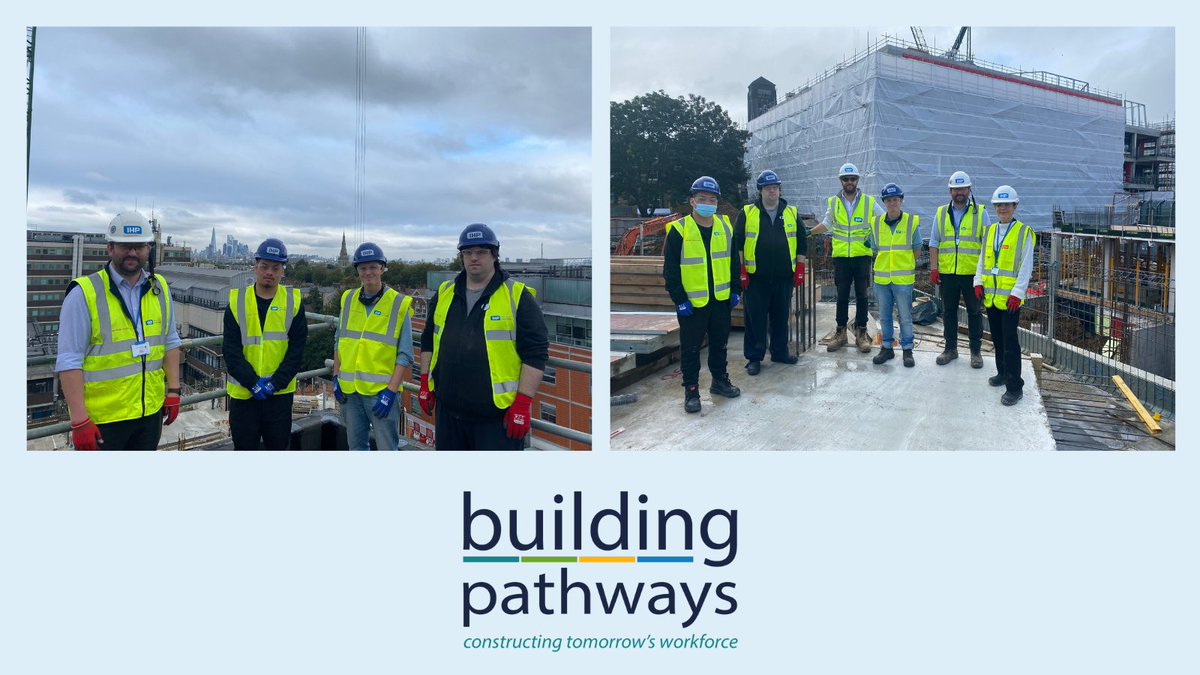 Registered in England & Wales No. 12130294
1 Cousins Grove · Southsea · England · PO4 9RP