In the last few weeks, with time on her hands, Fatima has completed two of our FREE online courses with more in the pipeline.
Hearing how our training makes a difference to job seeking candidates is what it's all about and we're so proud of Fatima for completing two courses with more in the pipeline.
She's kindly provided her feedback to give you an idea of how you could benefit from completing online courses, get in touch via info@buildingpathways.org.uk for more information!
Q&A
What is your current employment situation?
I am unemployed, job seeking.
Why did you choose our free online training?
I received an email from Building Pathways about this opportunity and it came at the right time. I was looking for online courses in the construction area to take during this time.
Which courses have you completed?
I have completed "Risk Assessment Awareness" and "Electrical Safety Awareness" courses.
How will these courses help you in your future career?
I think these courses will help me because I would like to work as a project management assistant, so I will already have some solutions in mind for some situations that will be presented to me in the workplace.
Did you find them valuable/easy to complete?
They were not difficult to complete because I studied. I need to keep most of this information in mind. Therefore, they are really valuable to me.
What other courses would you like to see us offering in the future?
I am interested in all courses related to the construction industry, but I am also interested in environmental courses.
Building Pathways Twitter Feed
A huge thanks to @WeAreMcAlpine for another successful site visit at the end of our latest Building Pathways Academy programme. A fantastic opportunity to see behind the scenes of the construction of South London and Maudsley Hospital. #ConstructionUK #Training #Jobs #Careers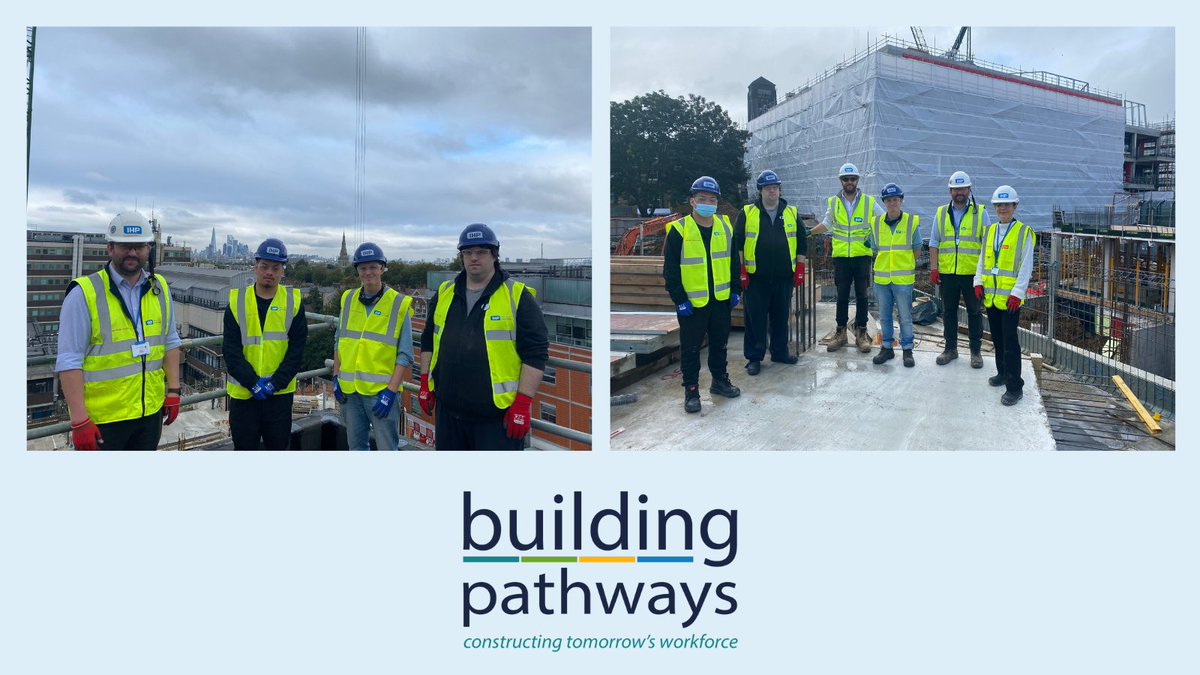 Registered in England & Wales No. 12130294
1 Cousins Grove · Southsea · England · PO4 9RP