Case Study – Hill Motion Project trainees
One of our delivery partners, Women into Construction, teamed up with Steve Rowe's team at the Hill Motion project in Lea Bridge Road London E10 in 2019 to deliver two work placements in the technical team
First into the role of trainee technical coordinator was Waltham Forest resident Rohany, a civil engineer student in her second year who was hoping to gain on-site experience during the 4-week placement.
She worked under supervision of Dennys Suarez (right) who was impressed with Rohany's knowledge and understanding of technical procedures and praised her ability for teamwork.
Rohany moved on to a paid role as civil engineer intern in Bristol straight after her placement in September 2019.
Local resident Jacqueline started her placement in September 2019 as technical trainee.
With her background in housing she was pleased to gain inside knowledge of the industry helping her to decide where to take her career.
She fully embraced her tasks and particularly enjoyed how quickly the site changed in the two weeks she was working with the team.
Building Pathways Twitter Feed
A huge thanks to @WeAreMcAlpine for another successful site visit at the end of our latest Building Pathways Academy programme. A fantastic opportunity to see behind the scenes of the construction of South London and Maudsley Hospital. #ConstructionUK #Training #Jobs #Careers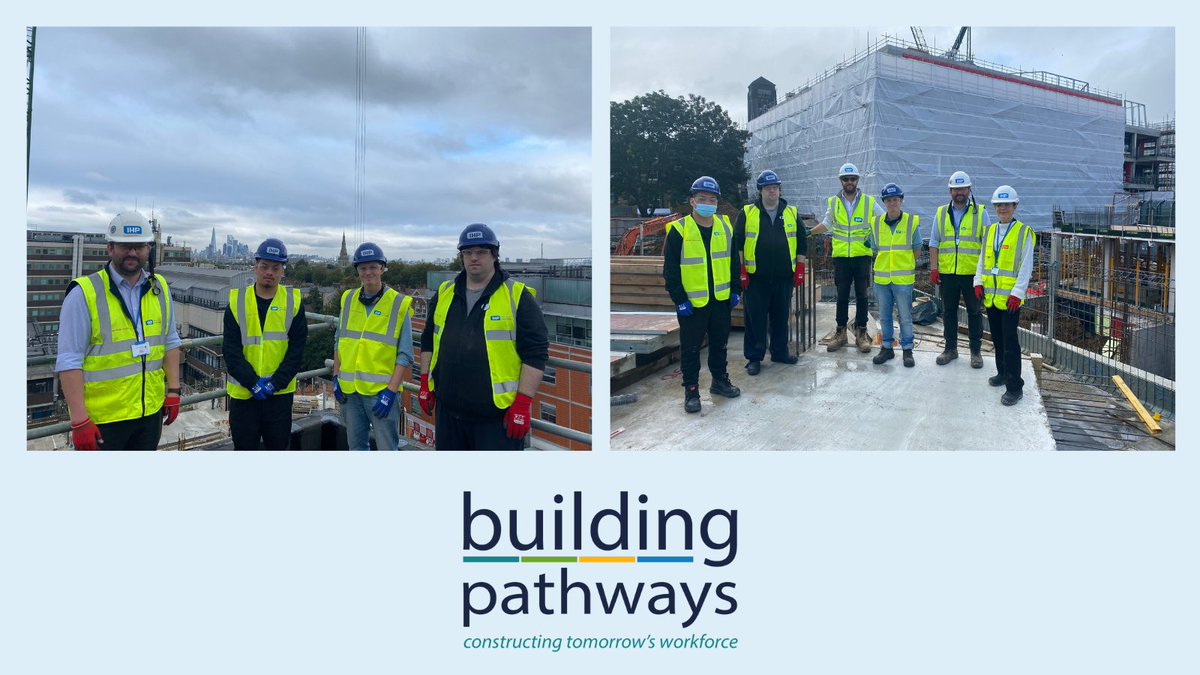 Registered in England & Wales No. 12130294
1 Cousins Grove · Southsea · England · PO4 9RP