Before the pandemic I was working in retail, but have always wanted to change my career to something that I would really enjoy and love. So, during the lockdowns of last year I obtained qualifications in construction management and project management.
I have always wanted to work in construction as I was inspired by growing up in a construction environment, but I was told for a long time that it is not a workplace for women. However, when the pandemic hit I decided that it was time for a career change.
My next step was to find out what opportunities there were for women and where to look for work and how.  One day I discovered Building Pathways on the JobCentrePlus Twitter feed. I was excited because I read that they could help me on my journey to being employable in the construction industry. 
Building Pathways Academy is a two weeks introduction to the industry and includes training for the Level 1 Health and Safety qualification. During the two weeks I regained my confidence and had help with things like interview skills. However, the biggest thing for me was the insights we received about the construction industry and the different roles and opportunities there are for women.
I have managed to achieve my CSCS Green card and we also went on a Sir Robert McAlpine site visit which was particularly exciting as I was helped to overcome my fear of heights which is a massive deal for me.
The whole experience was a great confidence booster for me but nevertheless it wouldn't be possible without the help of Building Pathways – they believed in me and that led me to believe in myself. Now I am fully equipped with everything that I need to start working in the construction industry. I would definitely recommend Building Pathways to my friends or anyone that wants to get into the construction industry.
Building Pathways Twitter Feed
A huge thanks to @WeAreMcAlpine for another successful site visit at the end of our latest Building Pathways Academy programme. A fantastic opportunity to see behind the scenes of the construction of South London and Maudsley Hospital. #ConstructionUK #Training #Jobs #Careers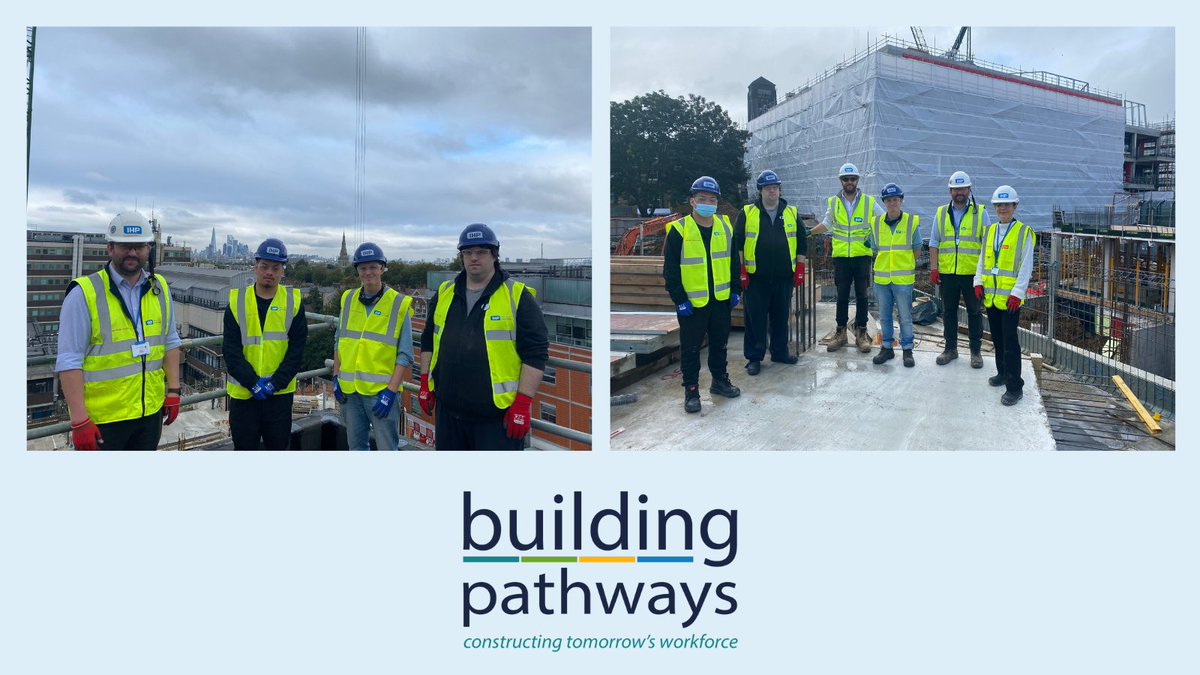 Registered in England & Wales No. 12130294
1 Cousins Grove · Southsea · England · PO4 9RP