Background
Mohamed Abdi, a Croydon resident, heard about Building Pathways in Autumn 2020 while attending a local college and the Build Your New Future programme seemed ideal as he was unsure how to start a career as an electrician, particularly within Covid-19 restrictions.
Mohamed moved to the UK from Slovakia where he had completed a course in electrical engineering – communication and network technologies. He also had worked as a Construction Assistant, a Production Operator in the automobile industry and as a Sales Assistant in a 5D cinema.

Activities
The Building Pathways team provided Mohamed with plenty of advice and support and enabled him to attend a series of industry-led online employability workshops, including: Introduction to Construction and Built Environment, Health & Safety, CV & Job Applications and Preparation for Virtual Interviews. He was motivated to enrol on a further training course and completed and passed his Level 1 Health & Safety as well as CSCS green card training, which allows him to work on a building site.
What's the latest?
He is now studying EAL Diploma in Electrical Installation – Level 3 at Merton College, who also support him with his English Language skills and is well on his way to achieving his dream of working as an electrician.

In Mohamed's own words:
"I really appreciate how they helped  me. It's great the way they arranged those training sessions with the team. It really motivated me to continue to achieve my career goal. Thank you Building Pathways!"
Building Pathways Twitter Feed
A huge thanks to @WeAreMcAlpine for another successful site visit at the end of our latest Building Pathways Academy programme. A fantastic opportunity to see behind the scenes of the construction of South London and Maudsley Hospital. #ConstructionUK #Training #Jobs #Careers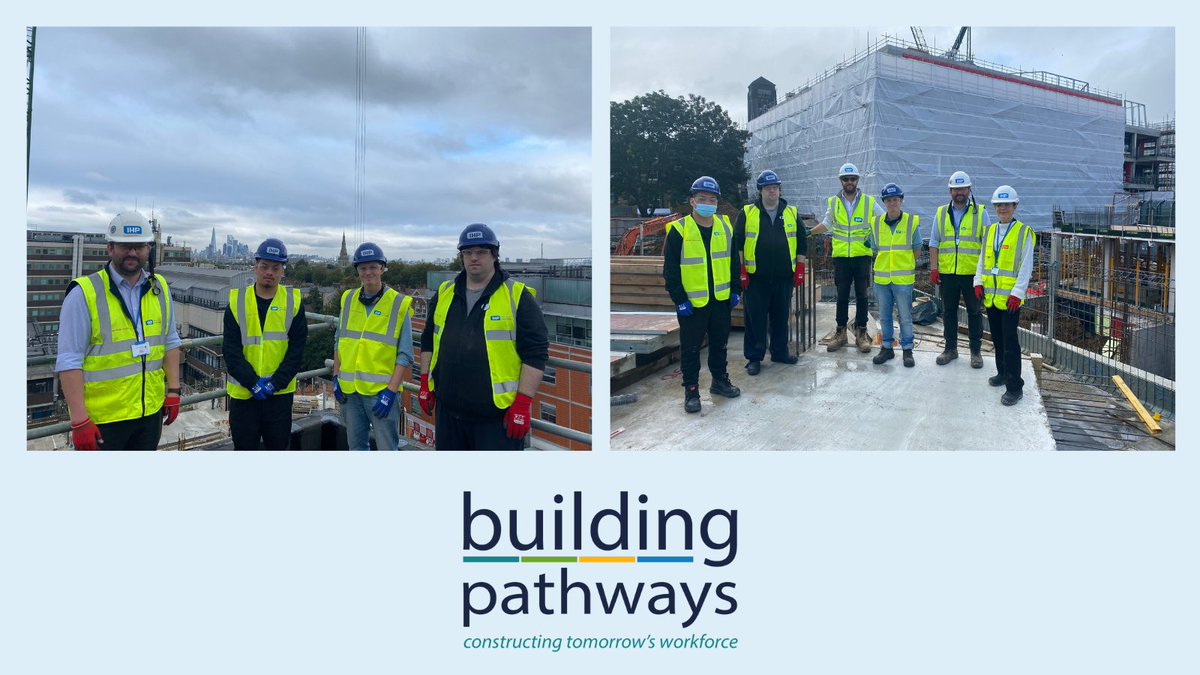 Registered in England & Wales No. 12130294
1 Cousins Grove · Southsea · England · PO4 9RP