We work with a wide network of partners, funders and  employers to deliver initiatives that motivate, inspire and support individuals into fulfilling construction careers.
"… a massive thank you to Usha, Tracy, and the rest of the team at Building Pathways. Plenty of support was provided along the way with various job opportunities… [the programme] definitely fulfilled my expectations."
BUILDING PATHWAYS ACADEMY
Our new 2-week online pre-employment programme for London residents wanting a career in construction.
LEWISHAM CONSTRUCTION HUB
Funded by Lewisham Council and the Mayor of London, the Lewisham Construction Hub helps residents find jobs, training, apprenticeships and work experience in the construction industry
PATHWAYS INTO CONSTRUCTION
Building Pathways initial project which provided support to under-represented groups from July 2019, under the citb Pathways into Construction commission.
PORTSMOUTH TRAINING
To gain the necessary skills within the local population, Portsmouth City Council have turned to us to provide groups of trainees online CSCS Green Card package training, as part of Hampshire's Construction Skills Fund
Building Pathways Twitter Feed
Live in Kent, Surrey or Sussex? Register now for our FREE 1 week course starts July 11th. *Includes CSCS Green card.* ow.ly/2guv50JCptb @JCPinKent, @JCPinSussex, @JCPinSurrey @MidKentCollege @NKCollege1 @NCCGroupplc @WeAreESCG @CrawleyCollege @Nbcol @EastSurreyColl @Nescot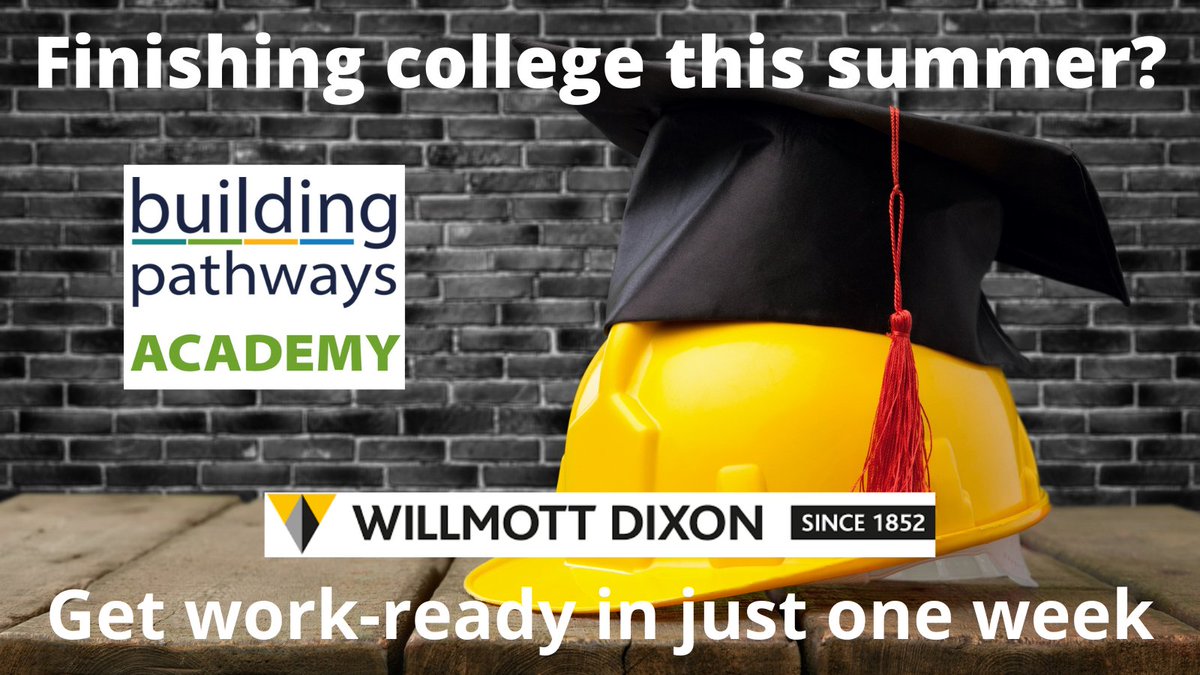 Registered in England & Wales No. 12130294
71-75 Shelton Street, Covent Garden, London WC2H 9JQ