What is Social Value?
It is increasingly becoming the norm for organisations to consider their activities holistically, taking account of the wider economic, social and environmental effects of their actions. Social value is the term used for these broader effects, and the organisations that make a conscious effort to ensure that these effects are positive can be seen as adding social value by contributing to the long-term wellbeing and resilience of individuals, communities and society in general.
Social Value at Building Pathways
At Building Pathways, we are in the process of establishing a way of measuring the social value that we create. As social enterprise is at the core of our work, it is important to find ways of communicating the benefits that we provide.
The figures below offer an estimate* of the social value created by Building Pathways from July 2019 to date.

For more information about social value and how we are measuring it read our Aug 2021 blog post
Beneficiaries securing employment
Employment support through career mentoring
Training mentors and facilitating industry mentoring
*The figures based on the TOMs have not been subject to auditing by the Social Value Portal, and are intended as an illustration of the Social Value created at Building Pathways. Where we have not been able to use the TOMs to communicate the Social Value of our work, we have used a similar process of calculation to work out a figure. This is based on government information on the financial and social impact of specific interventions.
Questions / Queries?
If you have any questions or would like to find out more, please get in touch
CONTACT US
Questions or Queries?
If you have any questions or would like to find out more, please get in touch
CONTACT US
Building Pathways Twitter Feed
Live in Kent, Surrey or Sussex? Register now for our FREE 1 week course starts July 11th. *Includes CSCS Green card.* ow.ly/2guv50JCptb @JCPinKent, @JCPinSussex, @JCPinSurrey @MidKentCollege @NKCollege1 @NCCGroupplc @WeAreESCG @CrawleyCollege @Nbcol @EastSurreyColl @Nescot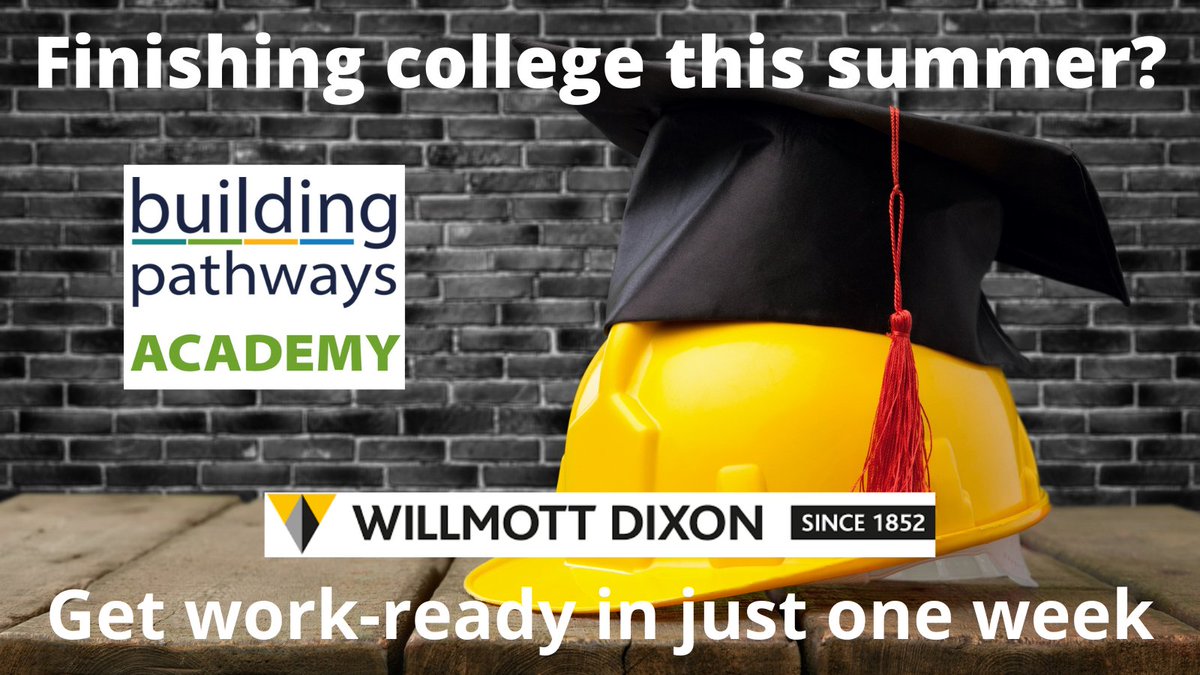 Registered in England & Wales No. 12130294
71-75 Shelton Street, Covent Garden, London WC2H 9JQ