Our fully funded training & support programme that helps 19-24 year olds into an exciting new career in construction.
Get yourself ready for work!
Completely Free
6-12 week pre-employment programme
Training & Support
Flexible, personalised learning plans
On-site work experience
Work placement options at major redevelopment sites
Please note you must be registered with Building Pathways in order to enrol on this programme. For further information please contact us
Are you aged 19 to 24 years old?

Do you want to improve your employment prospects?

Are you interested in a career in construction?

Free pre-employment training is available now!*
Our free 6-12 week Traineeship programme, delivered in partnership with specialist provider Learning & Skills Solutions will give you all the necessary training, support and work experience to prepare you for roles in the construction and built environment industry. Options includes:
On-site work placement
Level 1 Award – Health and Safety & Construction Environment
Level 1 – Employability skills (CV writing, Interview techniques and soft skills)
Green Labourer (CSCS) card 
Functional Skills in English
Functional Skills in Maths 
Personal protective equipment provided
One extra accredited option** – Traffic Marshall, Fire Marshall, PASMA,Scaffolding (COTS), First Aid or Asbestos Awareness.
During this traineeship you will be given a flexible, individual learning programme, career advice from industry experts and work placement options at a major construction redevelopment sites in London. Work placement roles available include:
Carpentry
Drylining
Painting and Decorating
Traffic Marshall/ Fire Marshall
What will this lead to?
After successful completion of the Traineeship course, you will receive a reference as a minimum, to support future job applications. There may also be opportunities for interview and progression into a construction apprenticeship, extended work placement, further training or employment. If paid positions are available within our employer network, you will have the opportunity to apply for these positions.
*Full Eligibility criteria:
19 – 24 years old (must have turned 19 on or before 31st August 2019)

No qualifications at Level 3 or above (in any subject)

No previous traineeships/ work experience of 100 hours or above

Residents of the UK or the EU for the past three years

Not on any other funded courses/ schools/ colleges
**Terms and conditions apply.
Building Pathways Twitter Feed
Join us TONIGHT at 8pm for a FREE online talk with Julien Dixon, Key Account Manager for A & E Elkins and start building your new future. ow.ly/jUkG30rck20 #ConstructionCareers #BuildingPathways #LoveConstruction #Mentoring #Training #CareerGuidance #News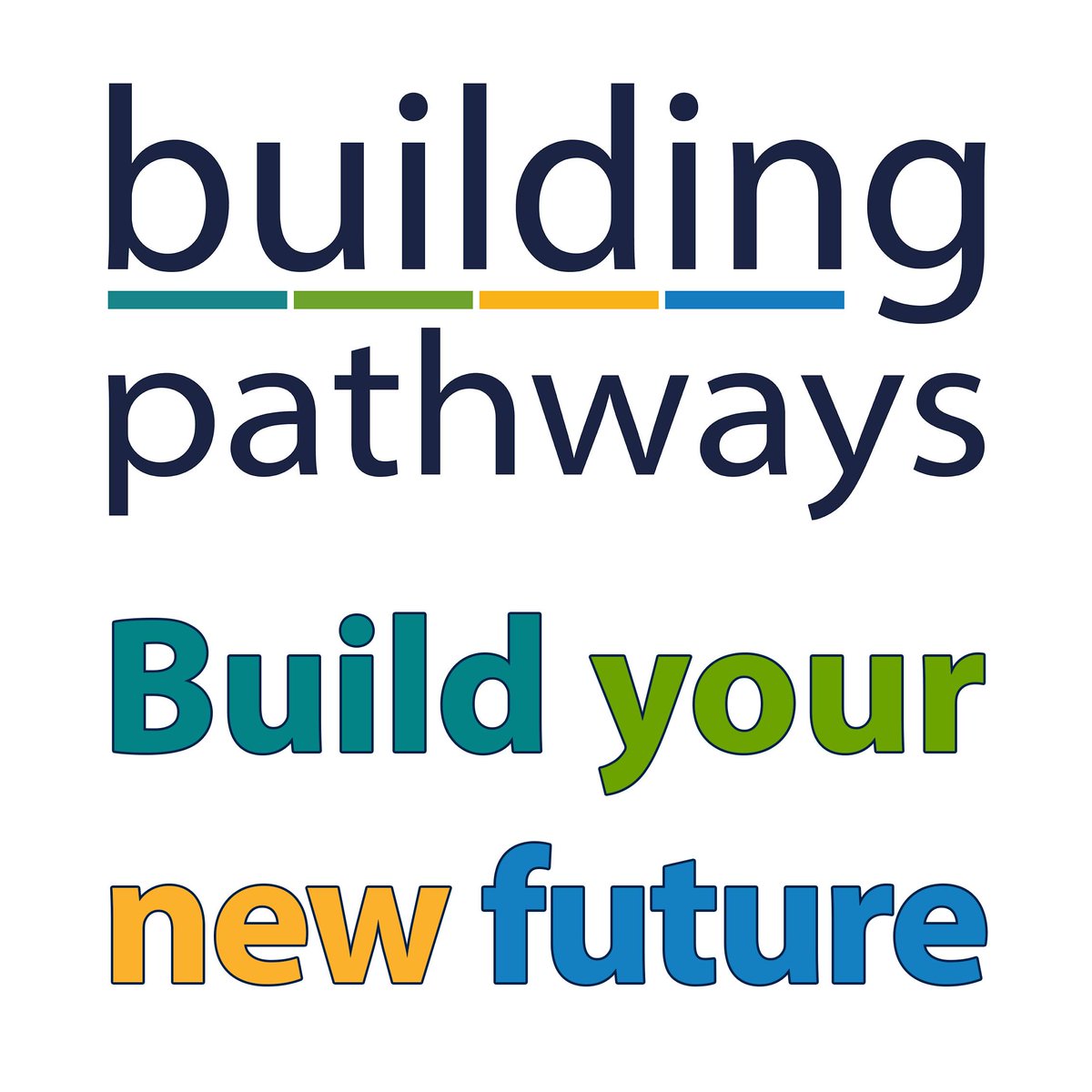 Registered in England & Wales No. 12130294
1 Cousins Grove · Southsea · England · PO4 9RP