Creative & Marketing Services
Our small but multi-skilled creative & marketing team is now offering small and medium-sized companies & organisations a cost-effective, collaborative and flexible range of services.
With over 50 years combined experience in digital and integrated design & communications, working with large and small private, public and voluntary sector clients, including Building Pathways, Ethos, Team Army, RDS Building Solutions and New Forest Designs, we can help you ensure your website, digital media and online marketing activity are working as hard as possible for you.
For further information email Fran or Richard and we can discuss your requirements.
Strategy & Planning
Market research
Website design, structure & functionality
Comms strategy – including USPs, goals & messaging
Marketing and campaign planning
Branding
Logos & brand guidelines
Graphic design
Print & online marketing materials
Website Design & Development
Hosting
Content management systems
E-commerce
UX design
Form & CRM system integration
Secure areas
Job boards
Copywriting & content generation
Search engine optimisation
Analytics & metrics
PPC advertising
Social media
Marketing & engagement strategy
Channel profile set up – including YouTube, LinkedIn, Twitter, Facebook, Instagram
Content creation, posting & scheduling
Campaign evaluation
Email marketing
Database & template set up
Copywriting
Deployment
Evaluation
Building Pathways Twitter Feed
Live in Kent, Surrey or Sussex? Register now for our FREE 1 week course starts July 11th. *Includes CSCS Green card.* ow.ly/2guv50JCptb @JCPinKent, @JCPinSussex, @JCPinSurrey @MidKentCollege @NKCollege1 @NCCGroupplc @WeAreESCG @CrawleyCollege @Nbcol @EastSurreyColl @Nescot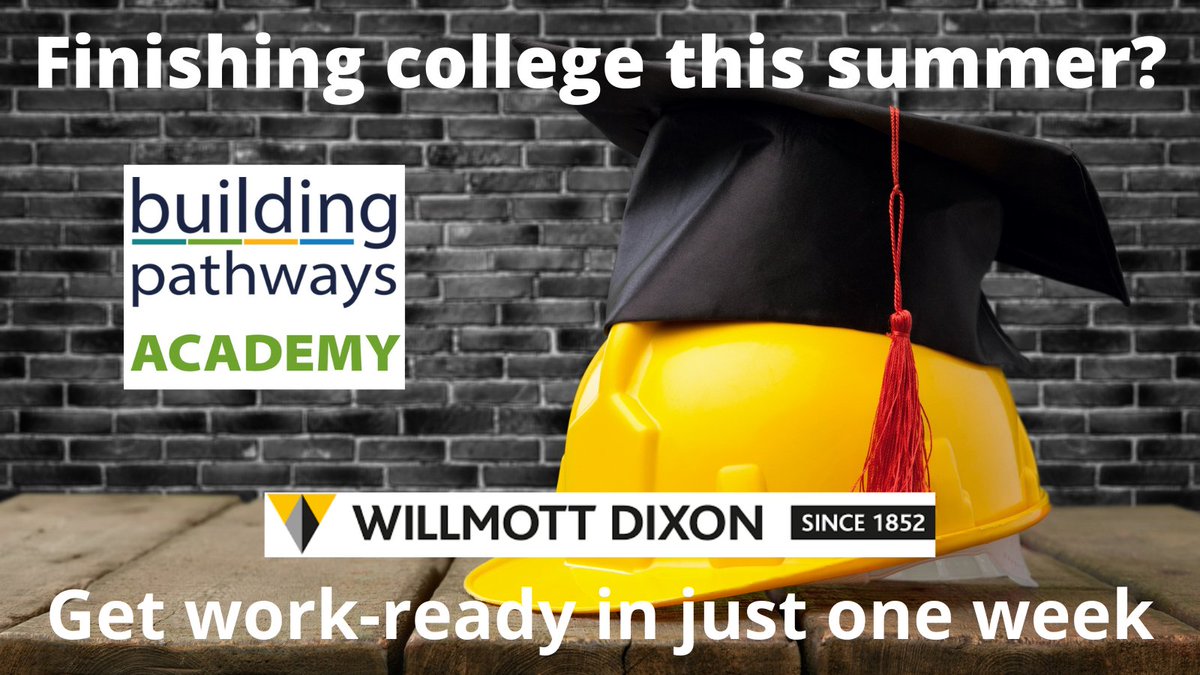 Registered in England & Wales No. 12130294
71-75 Shelton Street, Covent Garden, London WC2H 9JQ