how much we could achieve together.
In addition to our core advice, guidance and support activities we also work with our network of Employers and Partners to offer a range of more specialised services.
Since the restrictions imposed by Covid in 2020, we have adapted our programme delivery successfully onto virtual platforms such as Zoom or Google Meet.
Building Pathways Twitter Feed
We're looking for a p/t Project Support Worker to help us organise and deliver our construction industry employability courses. Kickstart scheme. £10.50 ph. Closing date end Jan. Apply now findajob.dwp.gov.uk/details/6… #kickstartjobs #homeworking #flexibleworking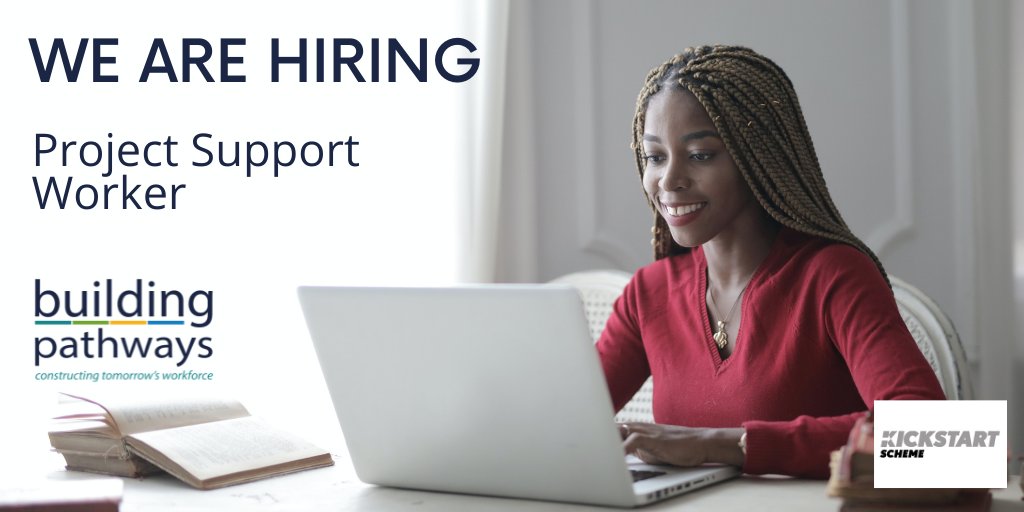 Registered in England & Wales No. 12130294
71-75 Shelton Street, Covent Garden, London WC2H 9JQ