how much we could achieve together.
In addition to our core advice, guidance and support activities we also work with our network of Employers and Partners to offer a range of more specialised services.
Since the restrictions imposed by Covid in 2020, we have adapted our programme delivery successfully onto virtual platforms such as Zoom or Google Meet.
MENTORING CIRCLES
Our successful programme of workshops, employability sessions, talks from industry mentors, work experience and job interviews has now been adapted for an online environment.
CONSULTANCY
Our marketing & web design team now offers SME's the benefit of their expertise in strategy, planning, social media, brand and web design services at competitive prices.
Building Pathways Twitter Feed
Live in Kent, Surrey or Sussex? Register now for our FREE 1 week course starts July 11th. *Includes CSCS Green card.* ow.ly/2guv50JCptb @JCPinKent, @JCPinSussex, @JCPinSurrey @MidKentCollege @NKCollege1 @NCCGroupplc @WeAreESCG @CrawleyCollege @Nbcol @EastSurreyColl @Nescot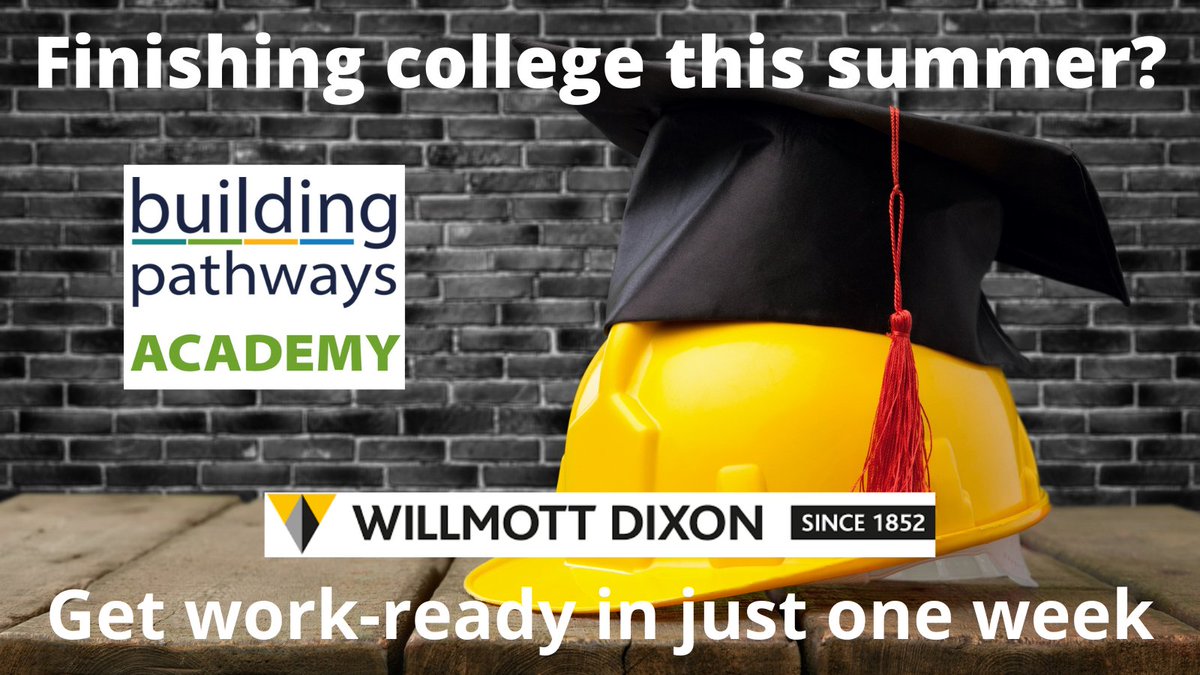 Registered in England & Wales No. 12130294
71-75 Shelton Street, Covent Garden, London WC2H 9JQ