Constructing Careers for Emerging Talent
What Is Building Pathways?
We are a ground-breaking initiative that works with employers, training providers and specialist organisations to inspire and support new and emerging talent from under-represented groups to pursue careers in construction.
We do this by providing a tailored programme of information, advice and guidance, one to one industry-led mentoring and access to skills training, work placement & employment opportunities.
Candidates
Construction in the UK is booming. To meet this demand, employers are investing in new talent today, so there are hundreds of exciting career opportunities in construction across the UK now and in the future, with jobs available for all levels of skills & experience and all ages across a variety of different trades and roles.
If you are a member of one of our eligible groups and are interested in design, crafts, or the built environment register with us now, and we will help you find the right construction career.
Employers Network
We are looking for construction industry partners and mentors who are passionate about developing the careers of others and want to connect to an untapped, more diverse pool of talent.
If you would like to shape the careers of a new generation of workers and help meet your recruitment needs register with us today.
Building Pathways have helped the students at Lambeth College to gain occupational insight and make informed choices about their skills needs through inspiring projects and placements. I would not hesitate to recommend them!
We had three students; Electrician, Painter and Decorator and Plumber. All three men were keen to work, polite and punctual on a daily basis. We had positive feedback from the Trade Supervisors they were working with and the Voids and Maintenance Manager was very pleased with both their interest in learning and the quality of work the students carried out.
Building Pathways clearly work very hard to build relationships with colleges and local employers and they have made the process very easy on us. I look forward to continuing to work with them to provide more opportunities to local people.
Building Pathways Twitter Feed
RT @EthosVO This is Joel at EthosVO: glad to be part of the global #SocialEnterpriseDay campaign to tell the world about the impact of our projects with social value: @TeamPoliceUK @PlacemakerT @BldngPathways @TeamArmyUK #kickstartscheme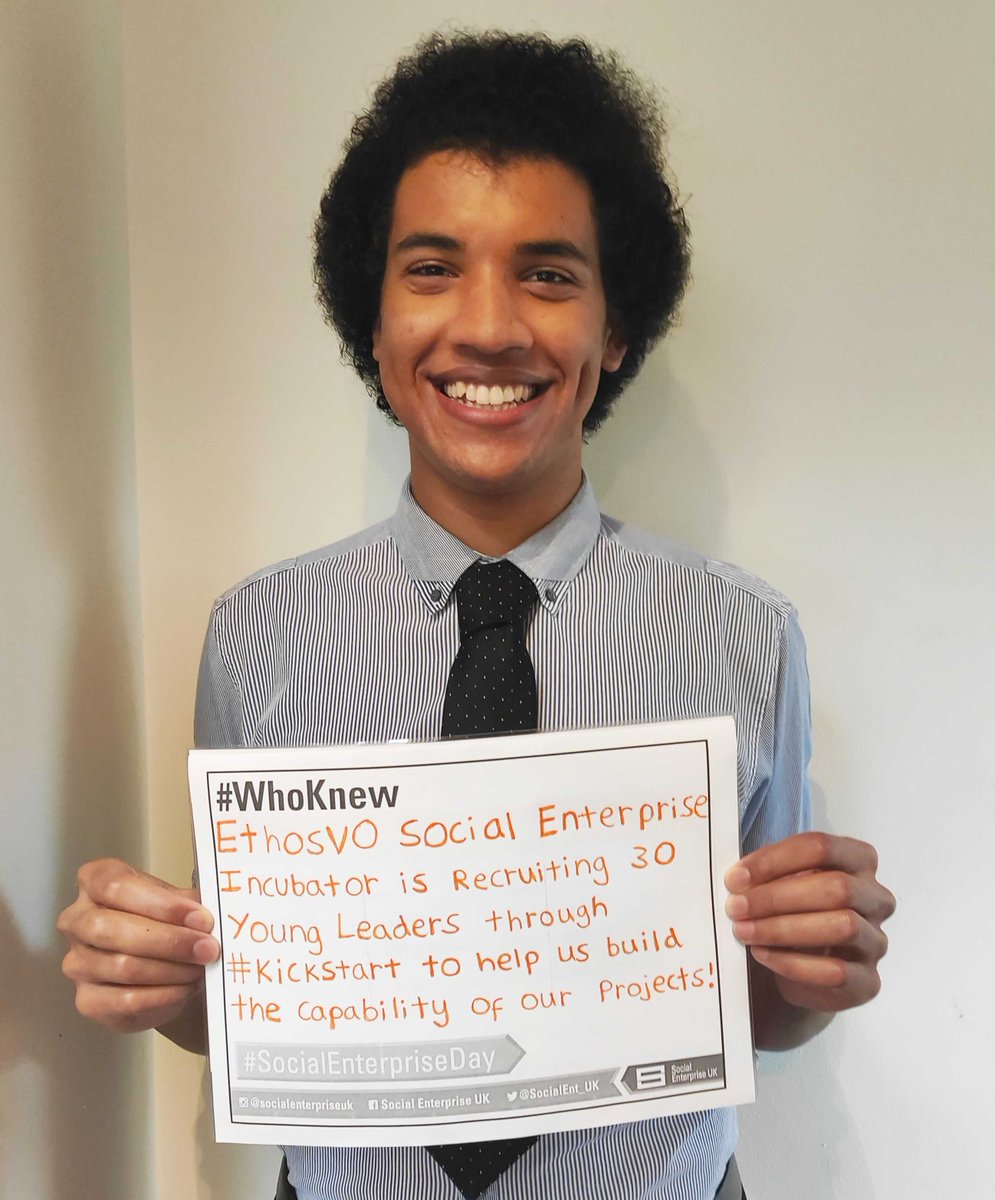 Registered in England & Wales No. 12130294
1 Cousins Grove · Southsea · England · PO4 9RP